As the snow melts, dust off your harvest basket and hit the backyard or local park for some early spring foraging.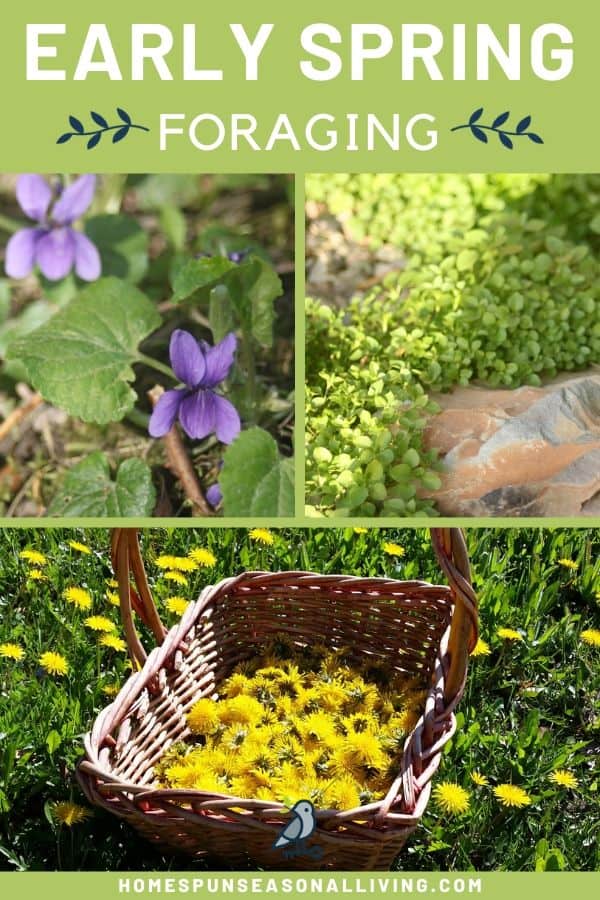 Gather lots of these common, yet wild plants for eating fresh, preserving, and herbal remedy making.
Dandelion
The dandelion is the bane of the perfect lawn seeker but is a boon to foragers, herbalists, and pollinators.
Dandelion is edible and medicinal, it's also very hard to over harvest but do intentionally leave some behind for the bees.
Gather the tender green leaves and golden blossoms in the early spring. Save the root gathering for the fall season.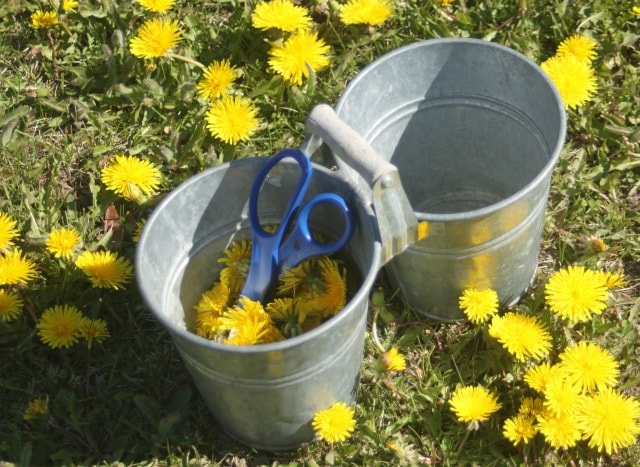 Eating Dandelions
Use the young leaves as you would any leafy green.
The flowers have a faint honey-like flavor that makes them an ideal addition to desserts, like cookies and cakes. They also make delicious fritters. Heck, you can even make jelly from those golden petals.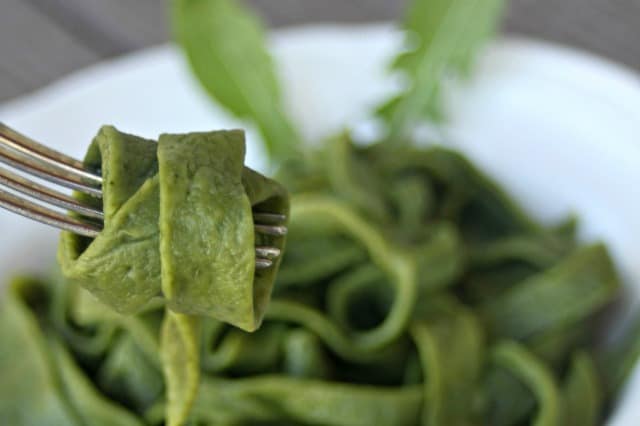 Eat it raw in salads, toss some into your smoothies, even use them for pesto making. They're delicious on pizza and cooked into soups, even pureed and added to egg noodles.
Using Dandelions for Medicine
A dandelion blossom infused oil is our favorite remedy for relief from arthritic joints. That same infused oil can be used to soothe chapped and raw skin.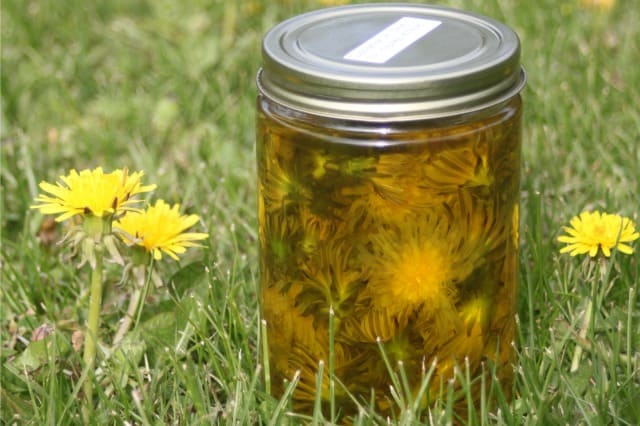 Using Dandelions for Body Products
Because dandelion petals tend to be soothing to our bodies, they make great additions to lip balms, bath bombs, and more.
Violets
These beautiful flowers tend to be the first bits of color to our landscapes. These gorgeous blooms tend to be found mostly in violet but can also be found in white.
Johnny-Jump-Ups in their variety of colors are also violets can be used in the same ways.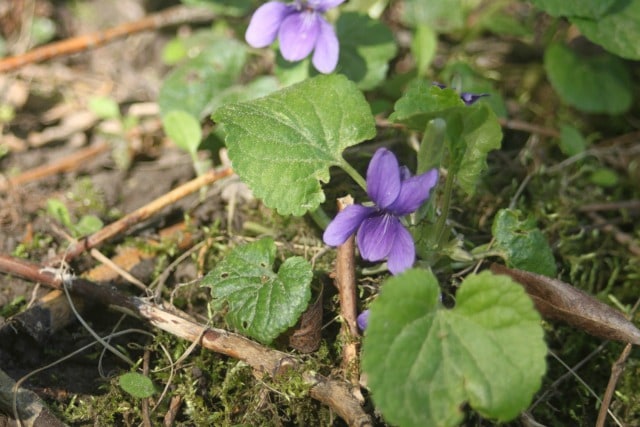 Eating Violets
You can eat the flowers and leaves of violets. Avoid eating the seeds.
Candy those flowers for a lovely edible decoration for cookies and cakes. Eat the flowers in a salad.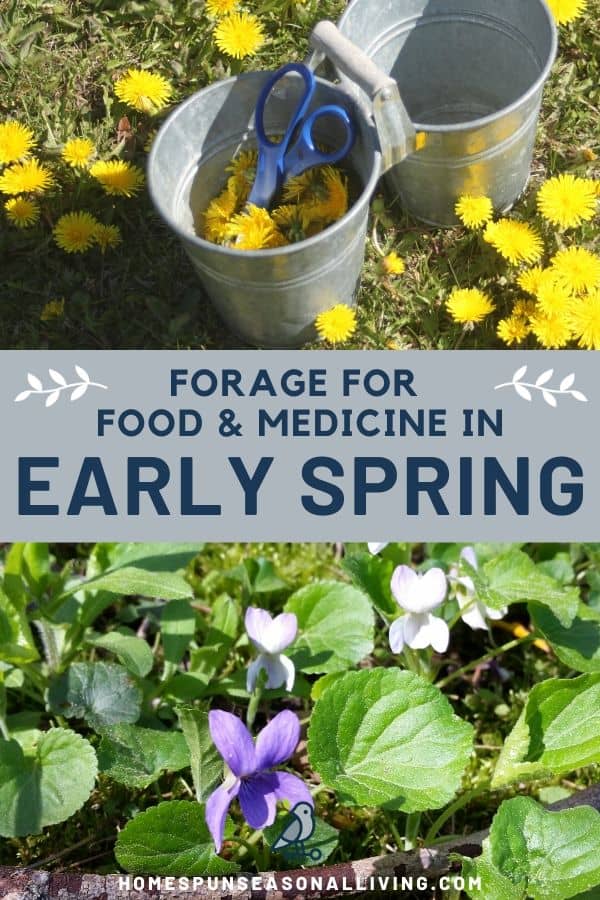 Make gelatin and jelly from a tea from the petals.
Use them in a vibrantly colored cocktail for spring parties.
Infuse them in honey and whip into butter for a delicious and beautiful spread.
Using Violets for Medicine
Tincture the flowers and use it to help reduce the swelling of glands.
Make a cough syrup from the leaves and honey to soothe dry coughs.
Violet infused honey can soothe upset stomachs.
A tea of the petals can help soothe frazzled nerves.
Using Violets for Body Products
Harness the skin-softening power of violets by making a lotion from the flowers.
It can even be used in a homemade facial cleanser.
Plantain
These green leaves spring up in most unsprayed lawns all spring and summer. Plantain is so often overlooked but it is a medicinal powerhouse that should be gathered and dried to have on hand all year long.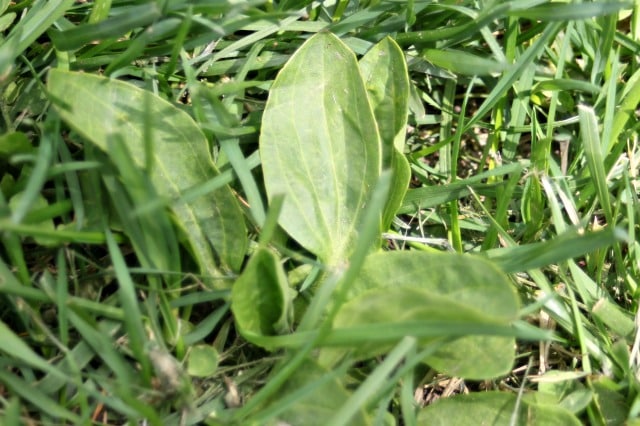 Eating Plantain
While safely edible plantain is a bit bland. Choose to eat the young tender leaves as the older leaves tend to get extremely bitter. Use like spinach or dandelion leaves.
Using Plantain as Medicine
Plantain is well known for its ability to soothe itches and bug bites. Use it fresh by bruising it and applying to the skin as a poultice to soothe bug bites and bee stings.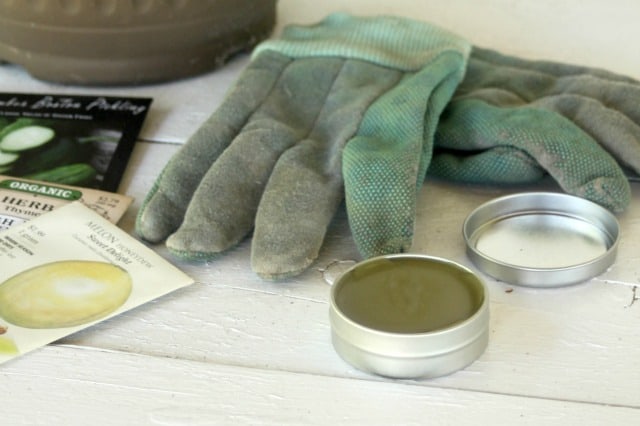 Make a salve from it to treat burns, rashes, bites, and more.
Freeze the leaves in aloe for cooling relief from sunburn.
Chickweed
This flourishing green plant with the tiny white flowers tends to be one of the first greens to pop up each spring.
It is also loved by chickens so don't be afraid to share some with your flock.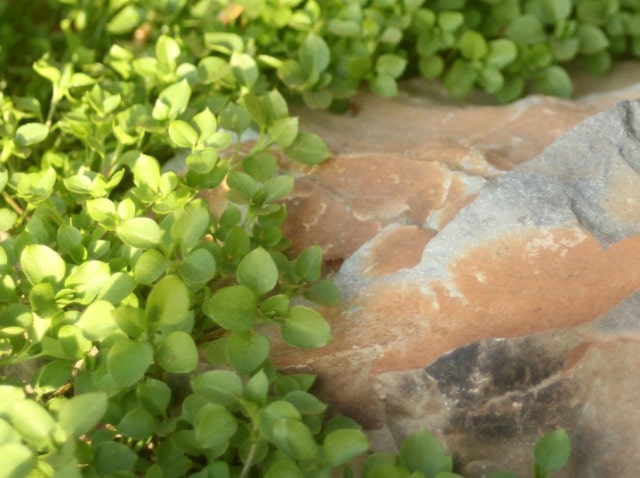 Eating Chickweed
Chickweed makes an incredible pesto but is a bit bland on its own – add it to a mixed green salad or smoothie for a nutritious hit but use herbs to brighten the flavor.
Using Chickweed as Medicine
These tender little greens bring serious relief to itchy skin.
Puree the leaves in some vinegar and add it to bath water for a simple, powerful home remedy.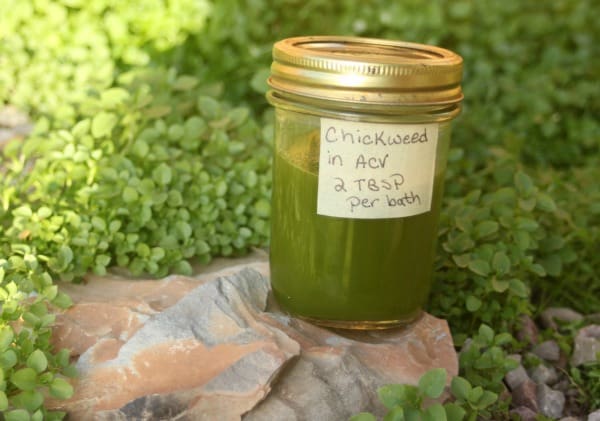 Infuse in oil and make a balm to soothe itchy skin.
Drink chickweed tea for cough relief.
As the weather changes and the earth bursts with new life be sure to get out there and do some early spring foraging with these easy to identify and plentiful wild plants.