As the Autumn season kicks in make yourself one of these fall teas to highlight seasonal ingredients and spicy flavors.
These fall tea flavors include pumpkin spice, of course, but go way beyond that and highlight all the goodness of a successful harvest season.
And while we all have our favorite hot cup of tea, use these ideas to switch up your routine.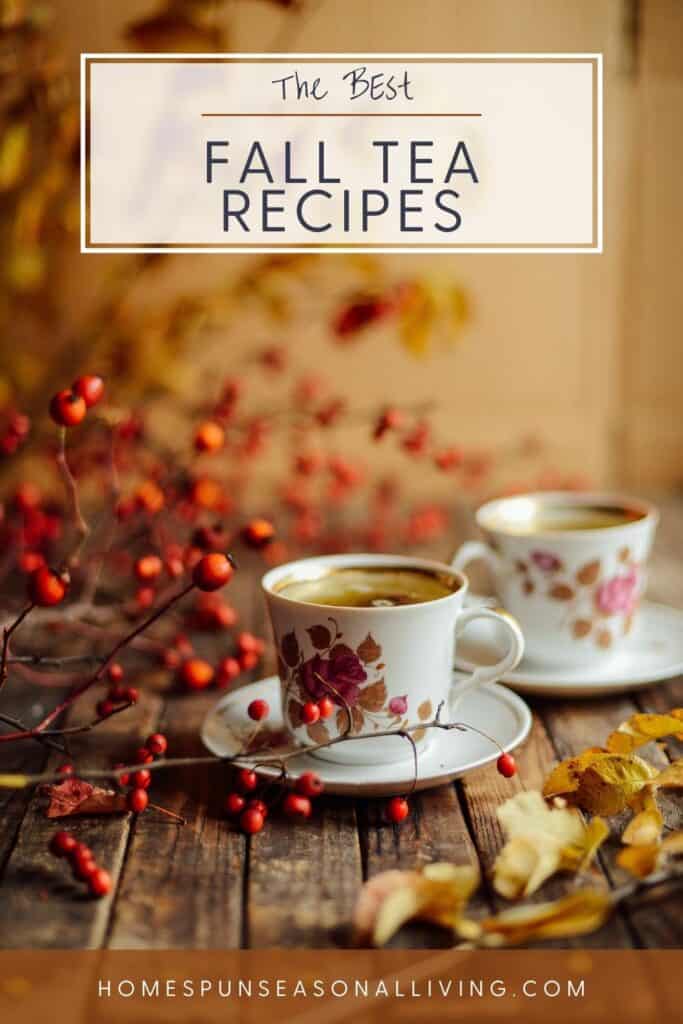 Fall Season Ingredients
As cooler months set in, many of automatically switch our eating and drinking habits. We opt for warm soups and hot tea instead of cool salads and iced tea.
Making seasonal teas isn't much different than seasonal eating, focus on what's in season and what has been preserved from previous seasons' first and foremost.
For tea drinking in particular, focus on things like:
Apples
Cranberries
Pears
Herbs
Spices
Make it a Celebration
Immerse yourself in the seasonal shift to colder months and celebrate the season.
Brew yourself a simple cup of tea and serve it with some sweet treats. Do this for just yourself or with family and friends. It doesn't have to be a big affair or formal tea part – just a simple acknowledgement of the change of seasons with time to slow down and enjoy it.
Throw on a warm sweater, put the tea in a thermal bottle and go for a hike or have a tea picnic to enjoy all the fall color.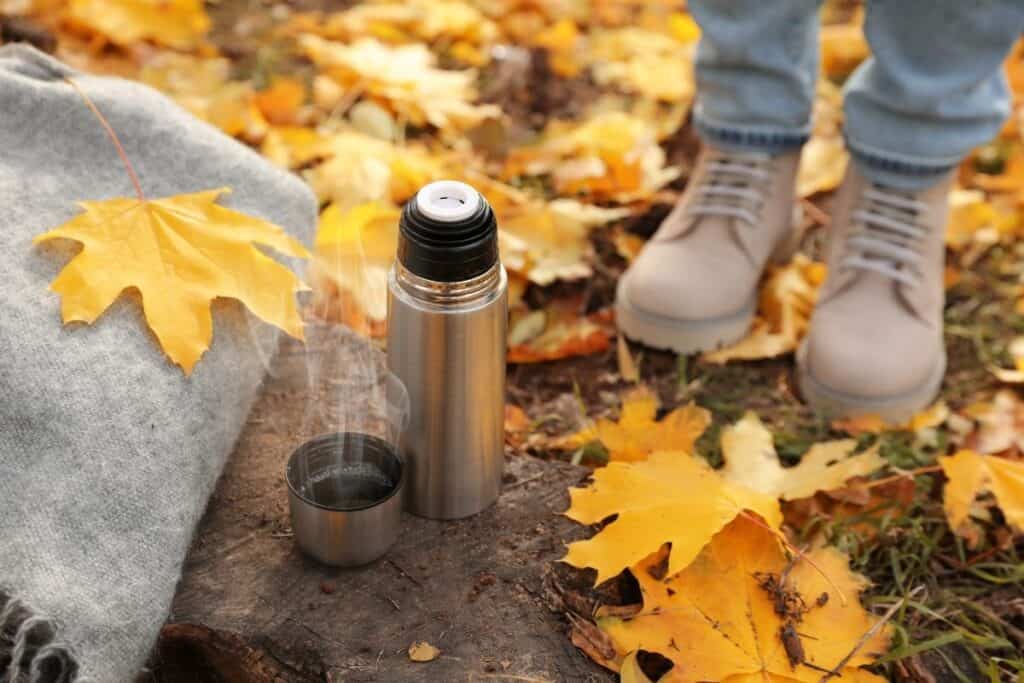 Share the Season
Many of the different teas on the list below make for great gifts.
As an example put the blend of black tea and dried warm spices in a plastic bag and toss in a box with a tea ball as a wonderful fall care package. Include a homemade mug rug to take over-the-top.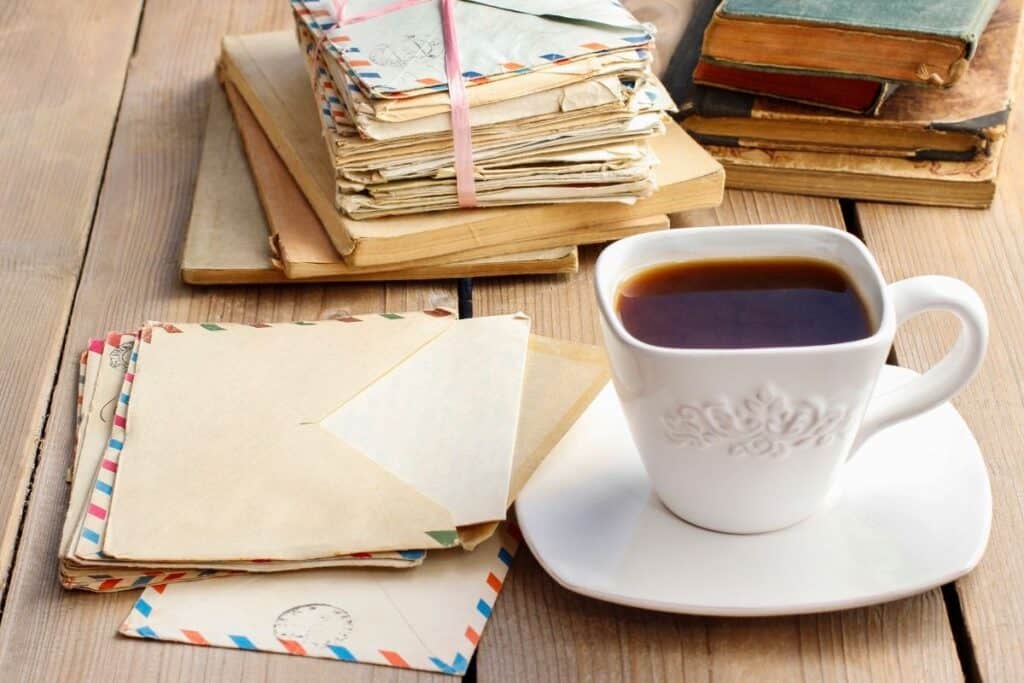 Keep it inexpensive by buying commercial, singly wrapped tea bags and tucking one inside a card as a care package that will only cost you a single stamp to mail. Obviously pick something with a classic fall flavor to celebrate this particular season.
This seems like such a simple thing but sending care packages, cards, and letters has a way of touching folks in our modern era that other forms of communication cannot do.
Looking for more hot drink recipes? My E-book Hot Drinks for Chilly Moments has 15 tasty recipes to fill your mug and soothe your soul. Get your copy here.
The Best Fall Tea Recipes
Use this collection of recipes to brew yourself a warm cup of seasonal flavors for comfort, nourishment, and celebration.