Every season offers special and unique harvests for food and medicine. The tender bits of herbs, flowers, and buds from spring are no exception. As the winter season fades be sure to gather the following items and begin stocking your medicine cabinet with these spring herbal remedies.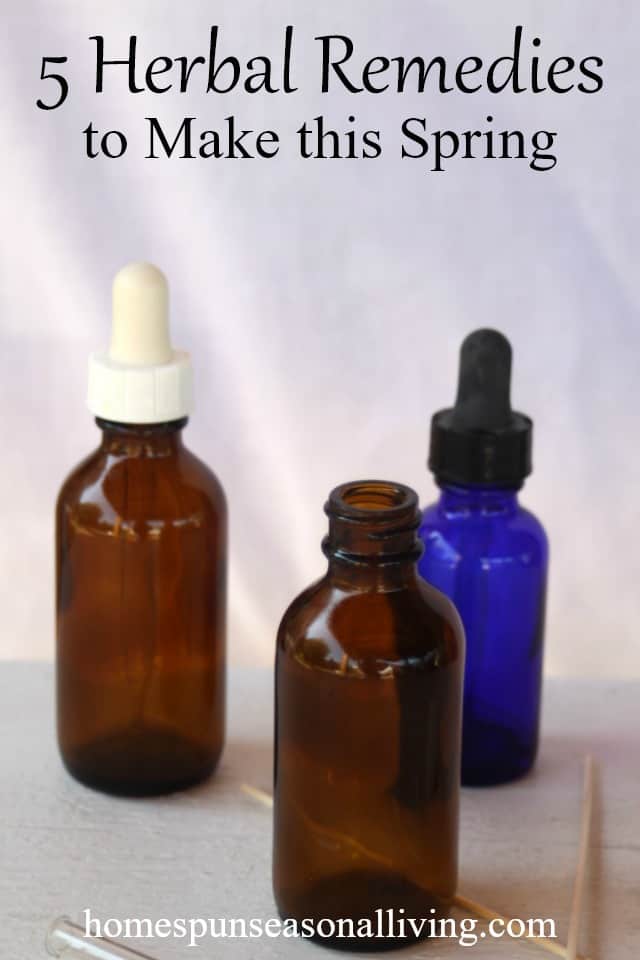 Made in Spring, Useful All Year
The following remedies make the most of spring's unique offerings. They are, however; useful to our bodies and homes for the entire year. Be sure to make enough to last the entire year and restock next year.
Harvest Carefully & Wisely
Always practice sustainable and safe foraging! Be sure to harvest these weeds and flowers from places were foraging is allowed. Also choose unsprayed areas that are not right along well-traveled roads (no sense in getting oil or other auto chemicals in your herbal medicines). Never take all of the plants in a particular area – remember to leave some for wildlife.
Keep it All Clean & Organized
Once the plant bits are harvested. Bring them home and clean them to remove dirt, bugs, and other debris before making medicine. Remember to label and date the finished products to keep them organized.
Balm of Gilead
Because balm of Gilead relies on the buds of cottonwood or poplar trees to be made, it is the quintessential spring herbal remedy. Harvest the sticky buds before the trees leaf out and make an ointment for pain relief and more. Make it in the spring and be ready for summer and winter aches later.
Dandelion Oil
Dandelions will sometimes bloom for longer than just the spring but are most abundant in the spring, of course. Gather them up and infuse those yellow flowers in some oil to help with joint pain. This is an incredibly easy process and the infused oil can be used to make salves and bath bombs later.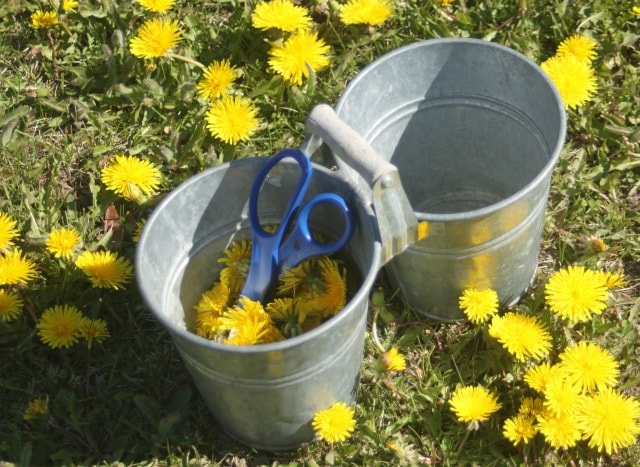 Violet Glycerite
Those gorgeous, tender flowers are powerhouses of medicinal use. Violets help with swollen glands, sore throats, and more. Puree some of the flowers in vegetable glycerine and strain for a sweet medicine perfect for kids and adults alike.
Chickweed Bath Vinegar
Chickweed tends to wither in the heat of summer but is gorgeous, green, and full in the spring. Use the itch relieving power of this tender green with the pH balancing power of vinegar for a soothing bath ingredient. Keep it stored in the bathroom to help with the itchy skin that comes with the dryness of winter.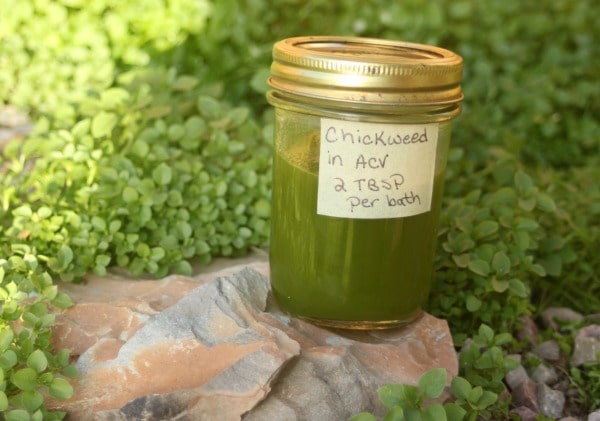 Drawing Salve
Be ready for the splinters and more of hard work with some homemade drawing salve. Use plantain, comfrey, and activated charcoal for an easy, detoxifying, and healing ointment. You'll find a multitude of uses for this salve and be glad to have it stocked for the year.
The great thing about these spring herbal remedies is that they are all easy. None of the above take very long time to make nor are they complicated in anyway. This, of course, means you can spend time in the garden or simply enjoying the spring season rather than slaving away in the kitchen.