Often when we think about medicinal herbs, many of us think of the exotic. However, the ordinary might be more useful to many of us in our daily living situations. For herbalists and healers dealing with a multitude of people and conditions, it makes sense to have a wide variety of plants at hand, However, for those of us just trying to manage the normal maladies of day-to-day living and caring for a family the things that grow easily and close at hand are often enough. Consider growing these 10 plants for the home medicinal herb garden this year – they're easy to grow and making medicine from them in forms of teas, tinctures, salves, and more is easy for the beginner and advanced alike.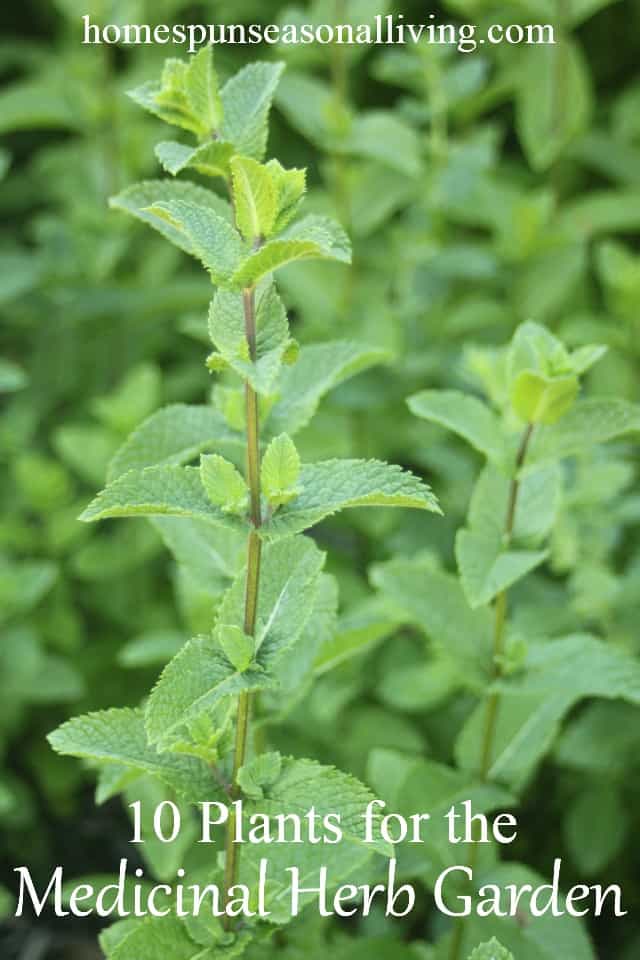 1. Anise Hyssop
There is hyssop (Hyssopus officinalis) and anise hyssop (Agastache foeniculum) and I admit it gets confusing. Both are similar in flavor and look. A beginner won't go wrong growing either. Anise Hyssop, however; tends to be more drought resistant making it a great choice for folks where water can be an issue. Anise hyssop gives that great black licorice flavor to homemade candy and cookies. It can help relieve congestion internally, while externally it has been used to bring pain relief to sore muscles.
[mailerlite_form form_id=7]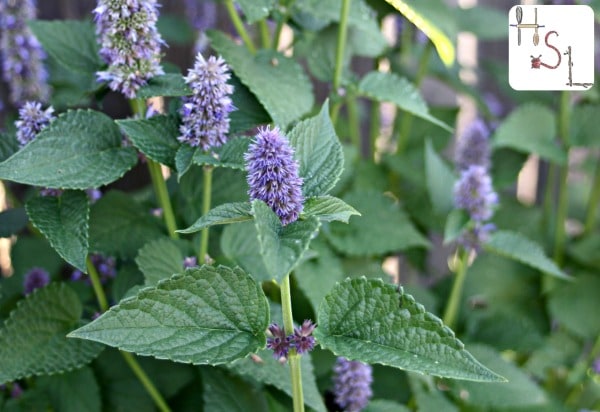 2. Bee Balm
This perennial beauty is loved by pollinators making it a worthwhile garden flower but also has medicinal uses as well. This plant can be a bit invasive, so be sure to plant it where it can spread a little and be brutal in cutting it back and sharing with other gardeners. Use bee balm to help relieve nausea, fight colds, and in healing salves.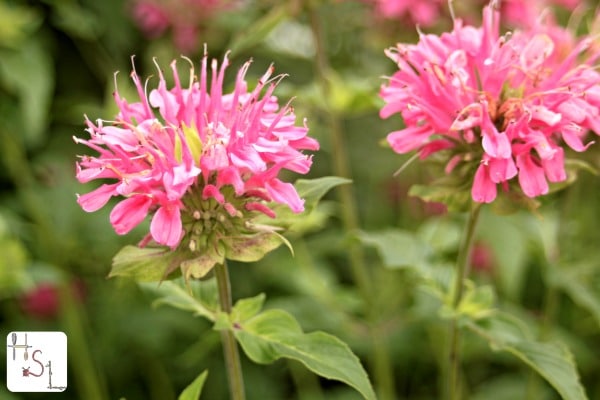 3. Calendula
This lovely flower will self-seed in many climates and saving the seed is easy if it doesn't re-seed itself well or a gardener wants to spread it about some. Calendula is useful externally and internally. The yellow petals add a saffron like color to rice dishes and a beautiful addition to salads.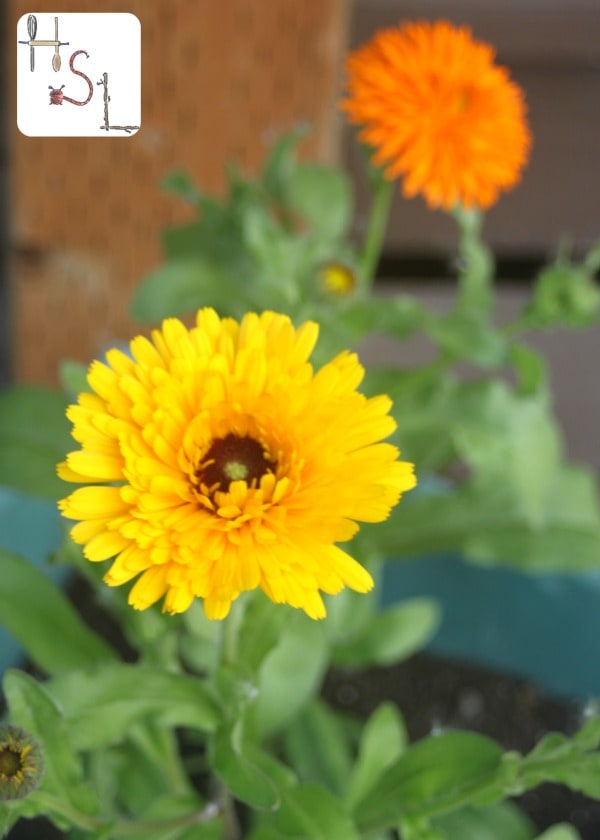 4. Chamomile
This herb most commonly found in sleepy-time type teas is beautiful and easy to grow. Chamomile is supposed to be a self-seeding annual but I didn't have much luck with that in my Zone 4 garden. It is easy to grow from seed each year, however. Chamomile does help calm worried minds, is a mild bitter which can aid digestion, and is soothing to our skin making it perfect for homemade body products.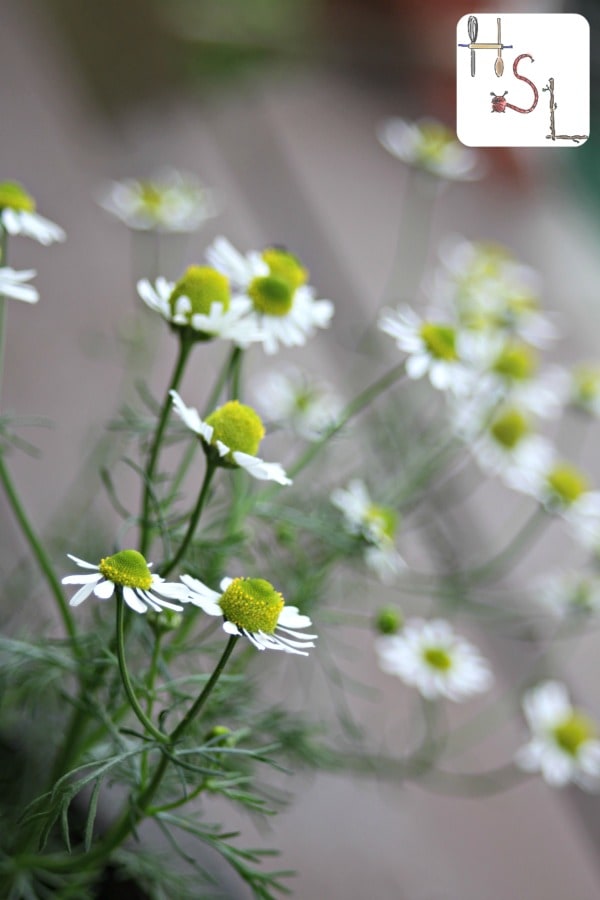 5. Lavender
This delicious smelling and gorgeous flower has been prized by bees and humans alike for centuries. It's not terribly difficult to grow and while it can spread it doesn't do it as rapidly as mint or lemon balm. It's easy to dry and keep on hand for winter projects, too. Lavender is anti-fungal making it a great addition to healing salves. It's also very soothing to our skin making it a great addition to homemade lotions and soaps. The scent can ease frazzled nerves making it the perfect dream pillow filling. It's tasty in lemonade and cocktails, makes a delightful infused sugar, and is delicious in marinades.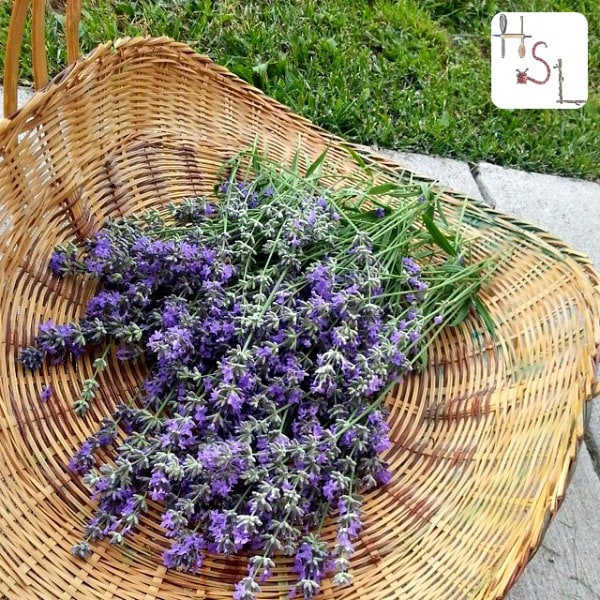 6. Lemon Balm
This green, busy perennial smells and tastes like lemon. Again, it can be invasive if left unchecked but it seems that many of us can use lots of it around our homes. Lemon balm helps relieve gas and heartburn, can help ease anxiety, help us sleep, is used to treat cold sores, repels mosquitoes, and so much more.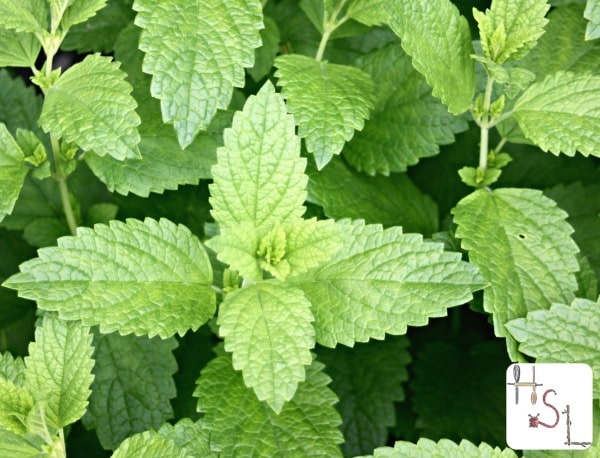 7. Mint
Mint is an amazing herb that does well in containers and can be invasive in an open garden. It's delicious all by itself, but this herb contains medicinal properties that can ease an upset stomach, calm a worried mind, the smell can keep rodents away, and is also delightful used in salves on the skin.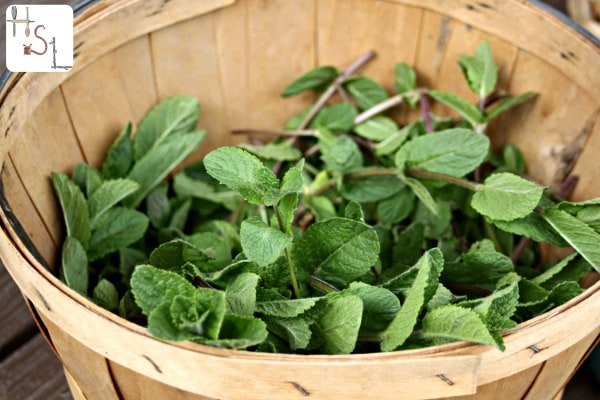 8. Sage
While most often thought of as a culinary herb, and it is to be sure, sage is a powerhouse medicinal herb as well. Sage is annual for folks in Zones 3-5, though I've had good luck keeping it for several years through mild winters up against the house, a very cold winter kills it. It'll be a perennial for those of you in zones 6-9. Drinking sage tea can help ease hot flashes, it's amazing for sore throats, and has anti-viral properties as well.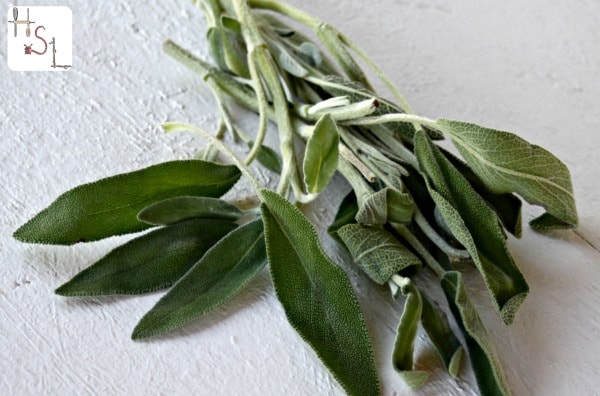 9. Valerian
This perennial can get quite tall in the garden (3-5 feet high) and is constantly visited by moths and bees of all types when flowering. With valerian it's the root we're after and it should not be harvested until at least the second year of growth to allow it to get a good start. This is our go-to remedy for insomnia. The root can be a bit on the stinky side and admittedly it's not a flavor we enjoy tremendously but the effects of the tincture are rather immediate and work well in our house.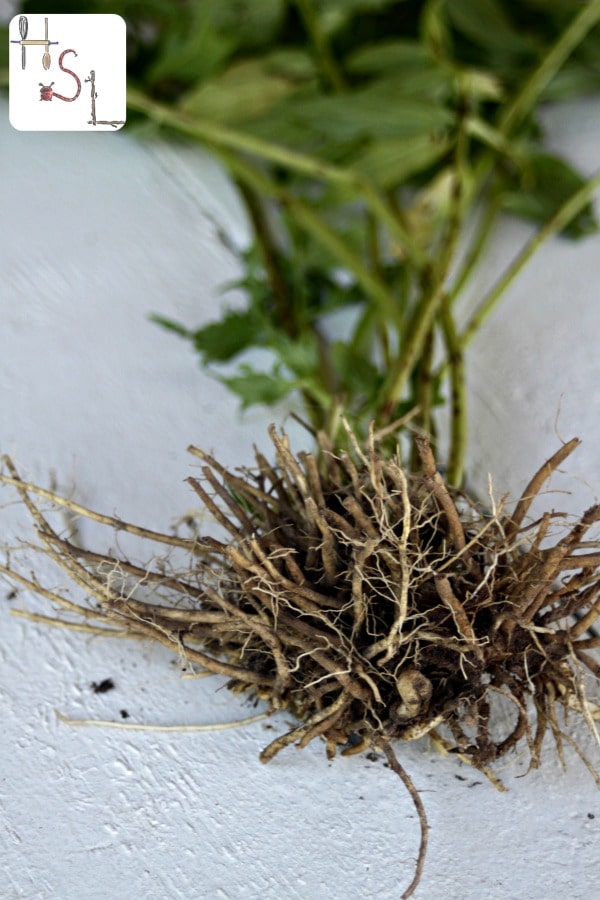 10. Yarrow
In my climate, yarrow grows wild everywhere there's no need to plant it. However, if it doesn't grow well wild or can't easily be foraged grow it in the herb garden. This beauty is loved by pollinators, makes a great fertilizer when used as mulch, can help stop bleeding, and even be used to treat coughs and fevers.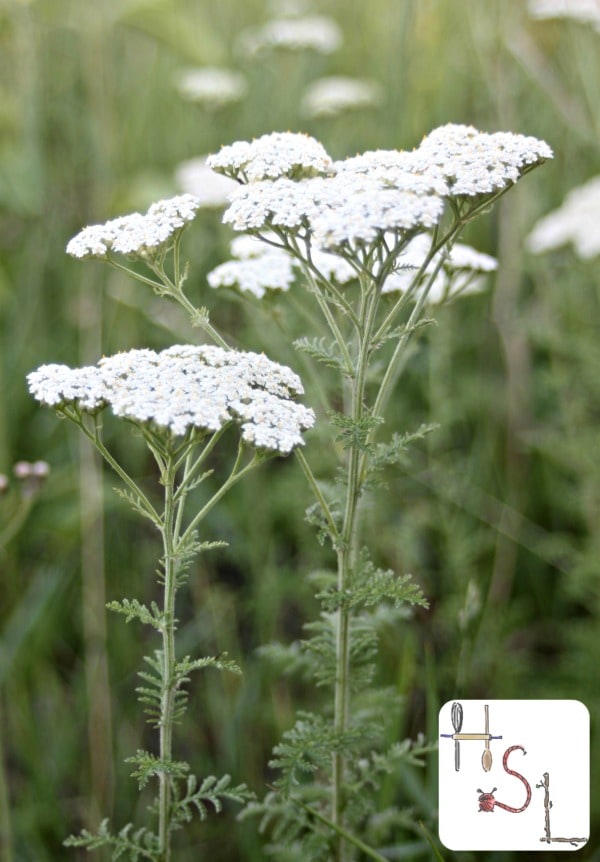 Make this garden season the one in which you make yourself and your home some medicine from your very own garden and hands.
Would you add any other herbs to this list? What's your favorite plant in the home medicinal herb garden?