Homemade Christmas cookies have been a part of my life for as long as I can remember. I remember decorating cookies with my grandmother, trying new recipes with my father, and creating new traditions as I started a life with Jeff. Holiday baking continues to be one of my favorite things and a tradition of gift-giving every year.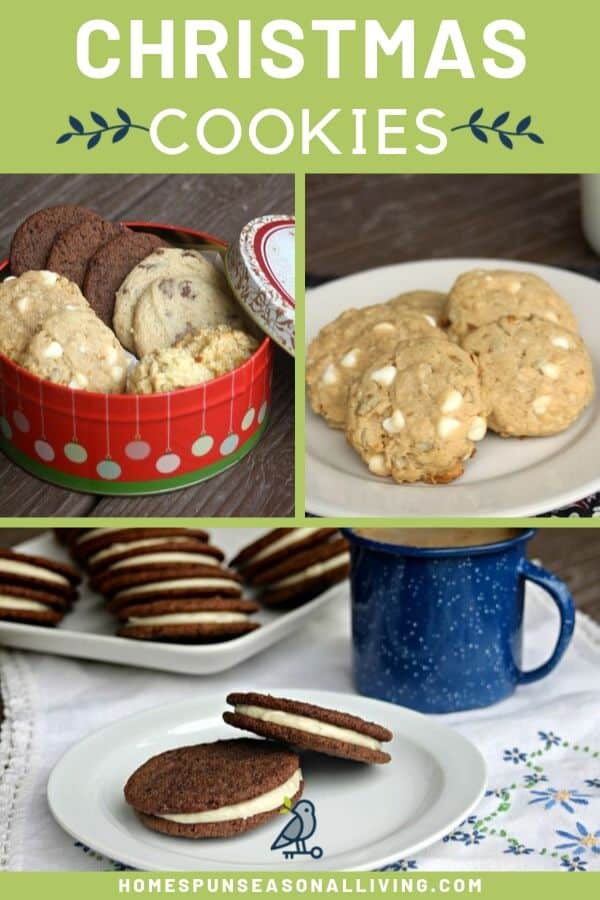 Giving Homemade Christmas Cookies
Granted there's a lot of baking that goes on during the holidays and most of us don't need any more sugar. Give tins or boxes of just one or two kinds with other gifts. Put a box of tea or a bag coffee beans in the gift basket. Add a candle or a book to keep the gift sweet but also respectful of the fact that most of us are overflowing with desserts during the holidays.
If you need ideas to fill out your cookie gift list consider these recipes divided by flavor for every type of cookie lover: