As gardeners and homesteaders, this time of year offers us numerous bits of abundance from the earth. An abundance that we can use to fill our pantries, our medicine cabinets, our bellies, and with a little planning fulfill many of our gift giving needs for the rest of the year. Take a little time now to put aside some homegrown gifts that can save time, money, and frustration later in the year with these easy ideas.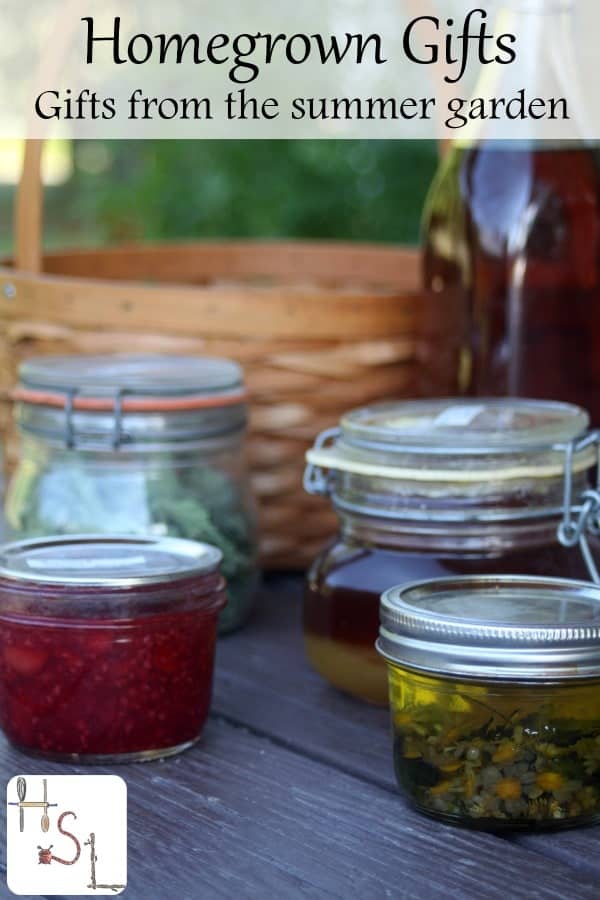 Jams & Jellies
Jams, jellies, and other fruit preserves always make amazing gifts. A little planning and making now can easily fill up gift baskets and care packages for every single gift giving need:
Pickles
Those homemade pickles are a delightful gift. Make extra now and think outside the cucumber rut with these easy ideas:
Booze
For the adults on your list, boozy gifts can be a welcome present. Depending on your time, skill, and inclination these can range from simple cordials and infused items to full on home brew. You decide, it will all be welcome no matter what: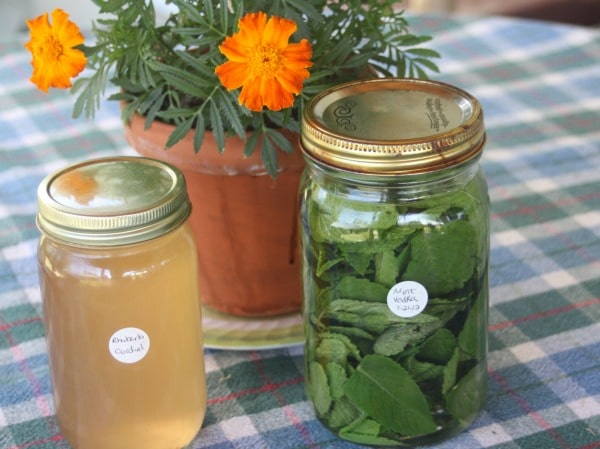 Dried Herbs & Foods
For food seasoning or tea drinking, dry extra herbs and store in air-tight jars to give away. Leave the cute label making for later.
Dried fruits and vegetables make excellent gifts whether they're from homegrown or purchased ingredients.
Infused Honey
Many of the herbs growing in the garden make delightful, flavored honey that can be medicinal but can also just be plain tasty for the tea lover or home baker looking to get creative.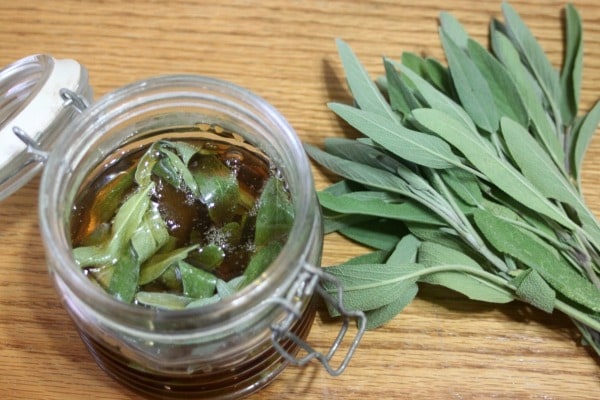 Infused Oils
Infuse oils with homegrown herbs for salves and body products. Do the actual salve making later if desired but start the infusing process now.
This time of year can be busy but making a double batch of something or drying some extra herbs is an easy way to save time, money, and stress later. It won't take much more time to fill up on homegrown gifts for very special packages later.
What's your favorite homegrown gift to give or get?