These easy fall recipes will make your seasonal meal planning a snap. Fill your table and your tummy with simple, healthy, and frugal fall meals featuring all of your favorite Autumn foods.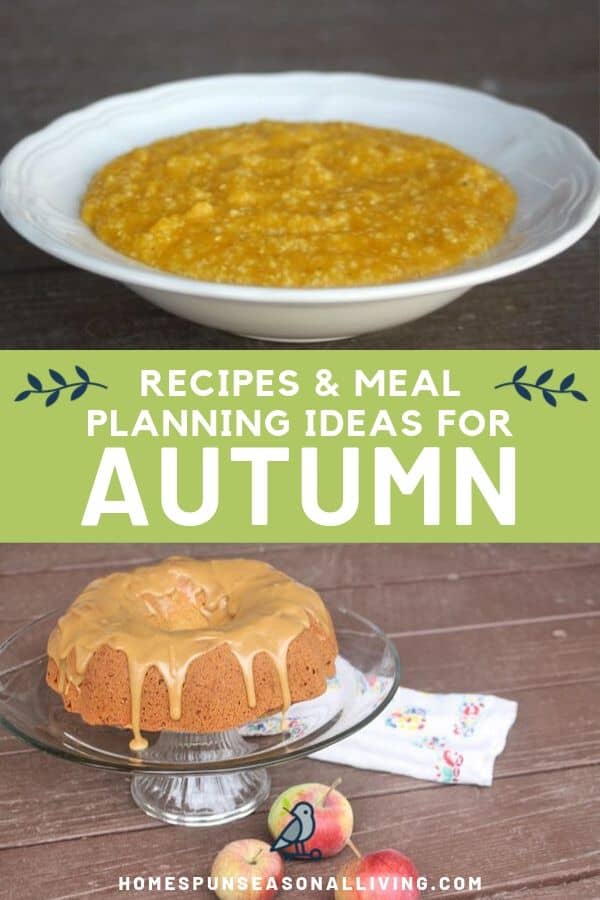 Meal Planning Ideas for Fall
As always, keep it as simple or involved as your schedule and inclination allow. No need for fancy or complicated meals ever if it's not your thing. Even if you like to cook, sometimes those more involved recipes are best left for weekends or days off.
Do create an actual meal plan and make sure that it features fall seasonal foods. Write it down on paper or chalkboard.
It's so much easier to have a plan of food to make and change your mind if inspiration strikes, rather than have no idea and succumb to fast food or take out so much that it hurts the budget.
Unless you have a super strong aversion to leftovers, plan for them. Many soups are better the second day. Winter squashes tend to be large and can be used in multiple fall dishes.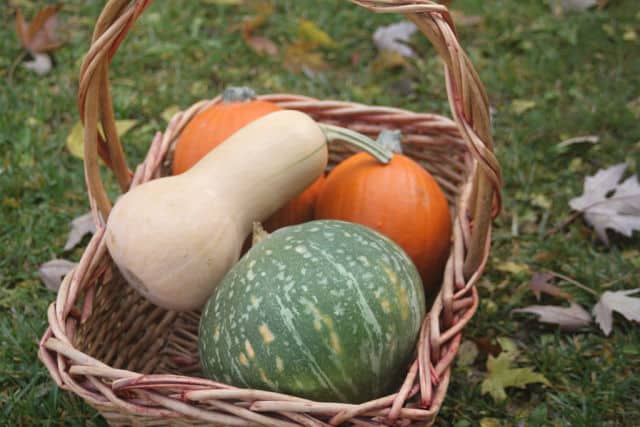 Don't be afraid of simple or repeating meal themes.
Oatmeal with fresh fruit for breakfast can work most days or scrambled eggs with toast.
Lunches can be simple salads with hearty greens or filling soups.
Dinners of hearty casseroles or simply cooked protein and vegetables get us to the table quickly while providing healthy nutrition.
Snacks, Desserts, & Extras
Snacks might not be a formal part of the meal plan but they are important parts of our pantries and lives. Keep favorites on hand and use them as necessary.
Desserts are a part of an overall healthy lifestyle. Eat them sparingly but do include them now and then in the meal plan.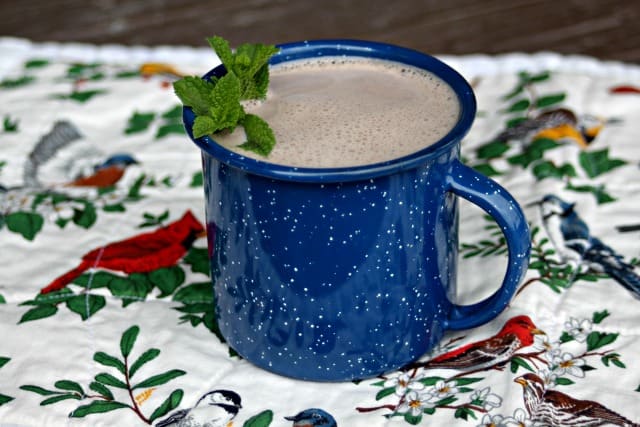 Be ready with warm drink supplies. Have mulling spices in the pantry for cider or wine. Keep all the herbs stocked for tea drinking. Maintain a small supply of chocolate and cocoa for rich and indulgent treats.
Cooking Methods
Fall is the time for low and slow cooking. If time doesn't allow for that use the slow cooker.
Do cook the soup on the stove for hours. Bake a fresh loaf of bread from scratch on a weekend to go with the soup.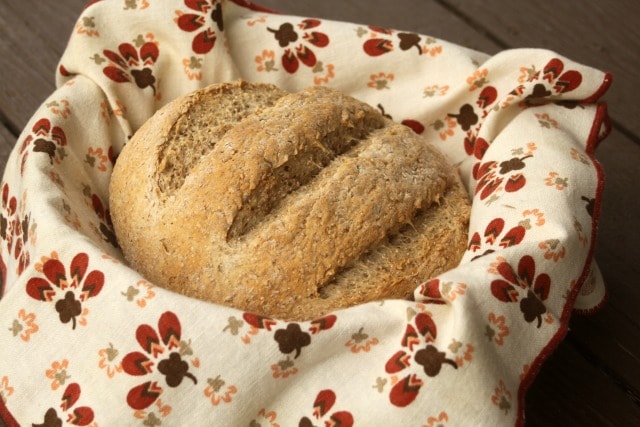 Cook the roast or chicken for hours in the oven while hanging out a home with a good book or doing something with the family.
Fall Recipes for Every Meal
Use these easy fall recipes as a point of inspiration for your Autumn meal plan and have seasonal food for breakfast, lunch, dinner, and dessert.